Cooling Liquid Gel Filling – THE MISSING PUZZLE cooling mat is made of ARC Chill Cool Technology Waterproof PVC Fabric on the Both Sides (Top and Bottom), with a substantial amount of cooling liquid gel filling in-between, which can quickly absorb the Body Heat, Keeping Your body feeling Cool and Sweat-free All Night Long. Very suitable for hot Singapore weather! No water, electricity, or refrigeration needed, feel cool when touching the surface! We recommended to place the mat/pillow in an air-conditioned environment.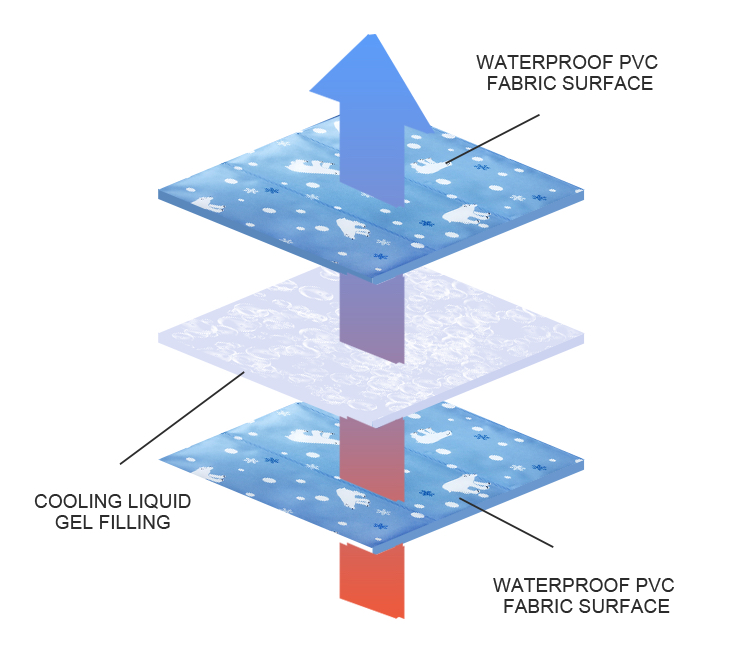 Multi Sizes & Functions – There are four different sizes satisfy your needs. Classic cooling pillow (30x35cm) is for babies and toddlers; Super Classic cooling pillow (30x45cm) is suitable for kids and adults; Single cooling mat (90x60cm) suit babies and kids and Super Single cooling mat (140x75cm) is suitable for adults. The cooling pillow and mat are ideal for home, outdoor or travel usage.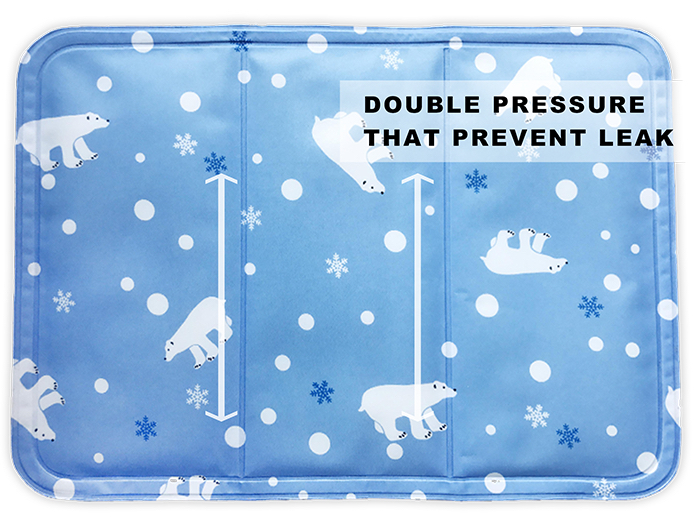 Waterproof & Easy to Clean – Special waterproof PVC fabric that not only keep out the water but also makes cleaning it a breeze. Simply wipe it down with a wet cloth follow by a dry cloth and dry it in a cool ventilated place. DO NOT put it under direct sun or dry it in a dryer.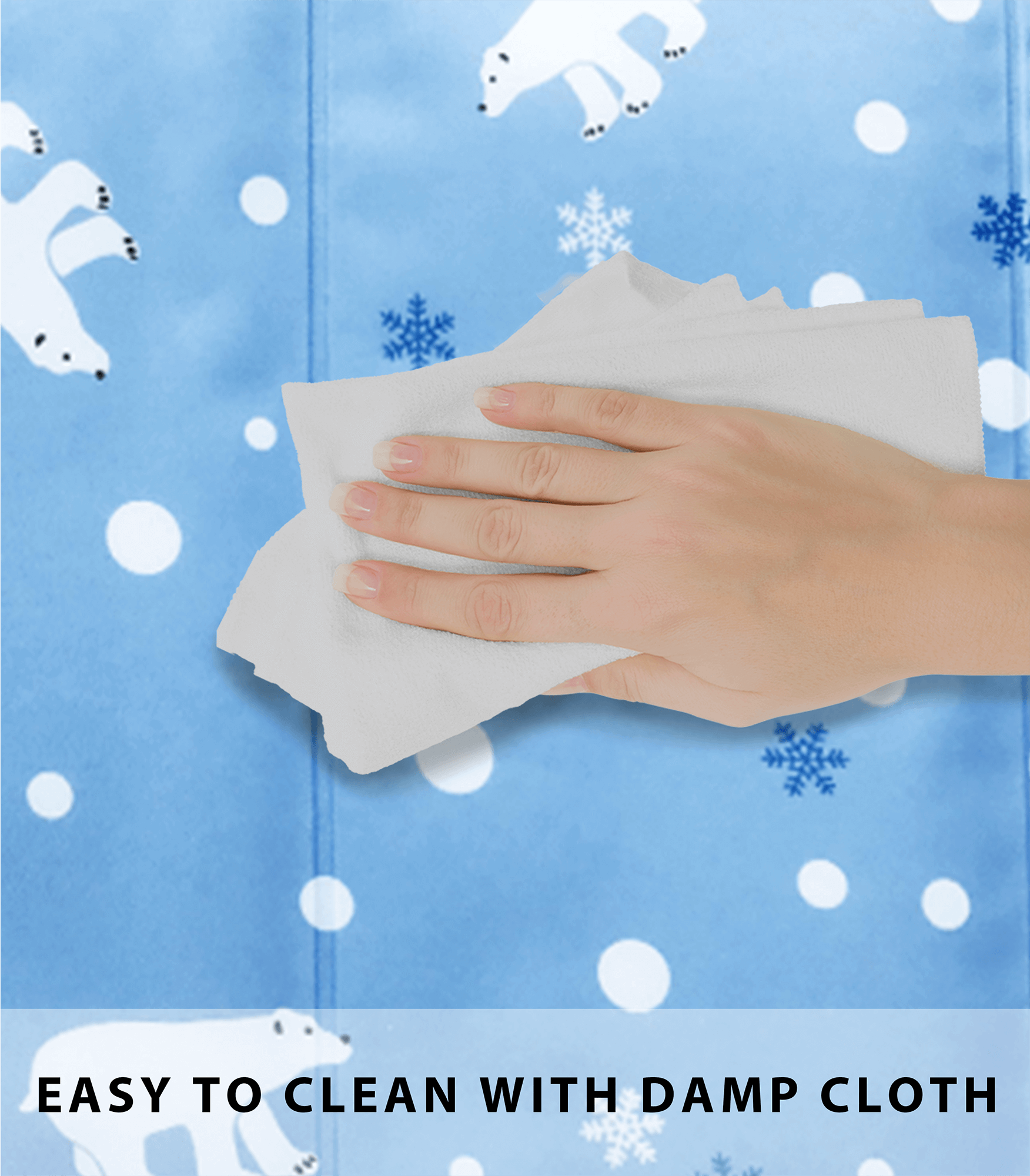 Packed with Substantially More Cooling than Others – Every single piece of THE MISSING PUZZLE cooling pillow and mat contain much more "Cooling Gel" than others in the market. Couple with ARC-Chill technology, THE MISSING PUZZLE cooling pillow and mat delivered better cooling effect.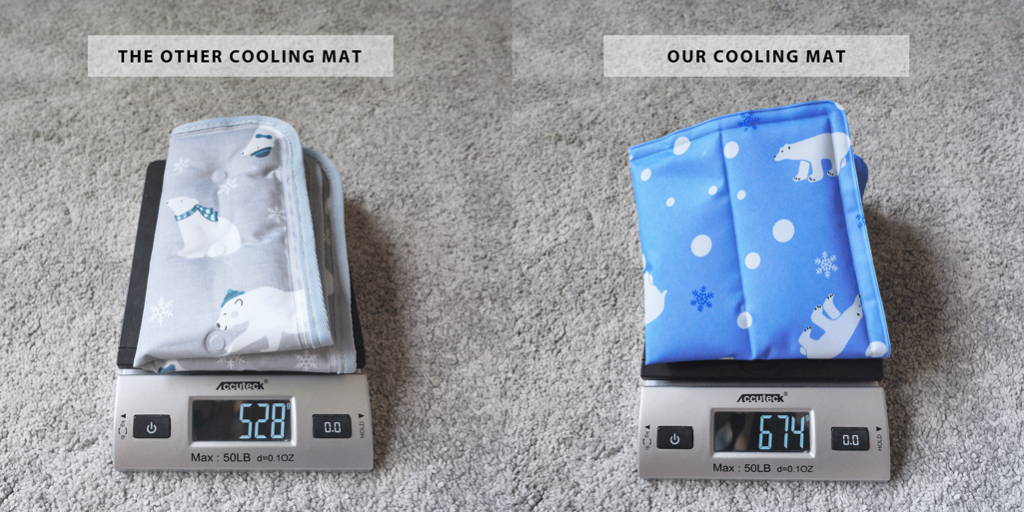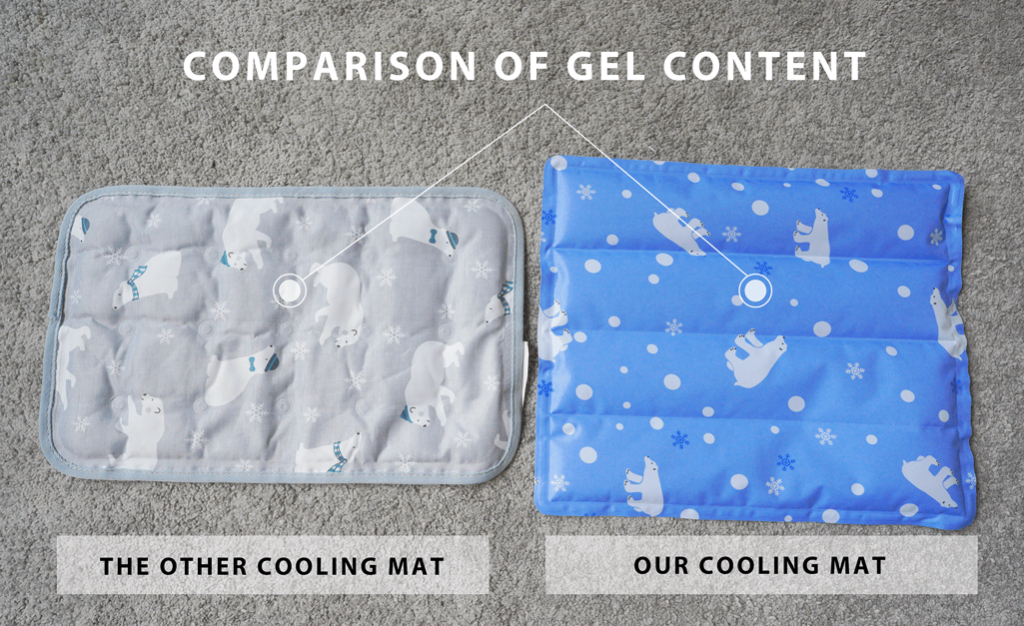 When you use this mat, please spread out the gel evenly. If the gel is not evenly placed and you lie or sit on it, the gel will gather at the edge and pressure will build up at the side and the mat will be damaged .